WildCraft Update: Valentine's Day, Legendary eyes, New dens and More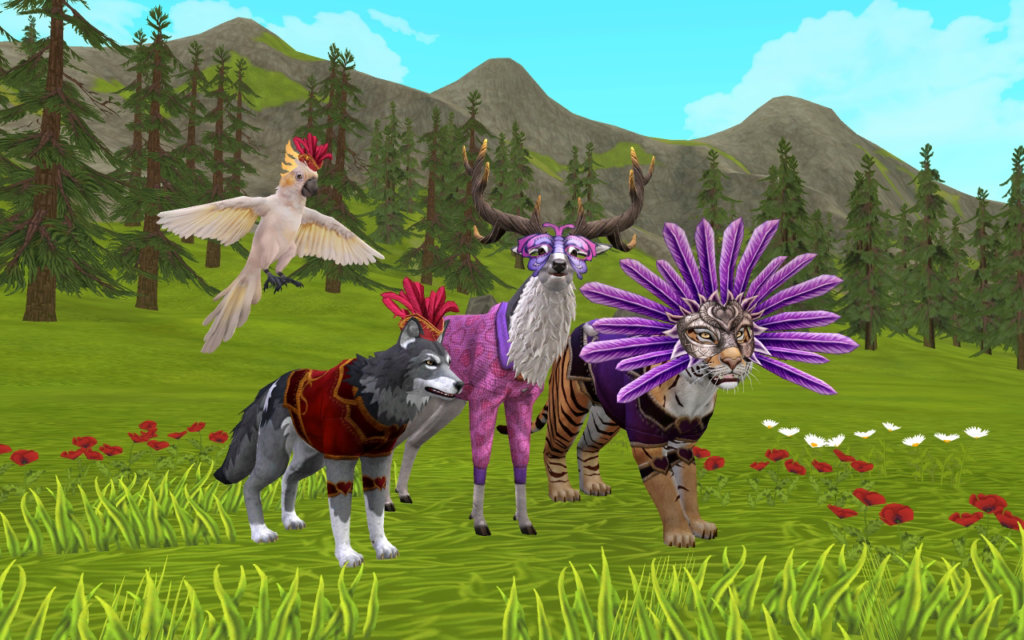 Hello everyone!
Our new update for WildCraft has already been released on Google Play and App Store and will be available to everyone within a few hours!
New features:
– Valentine's Day items: clothing and accessories for game animals, pets and transformations;
– Japanese den;
– Legendary eyes for your animals;
– Wild Club: Flying Mountains den, new tiger skins, new actions for lion, cheetah, crocodile and tiger.
Enjoy!