WildCraft Update: The Jungle, Tigers, New enemies and skins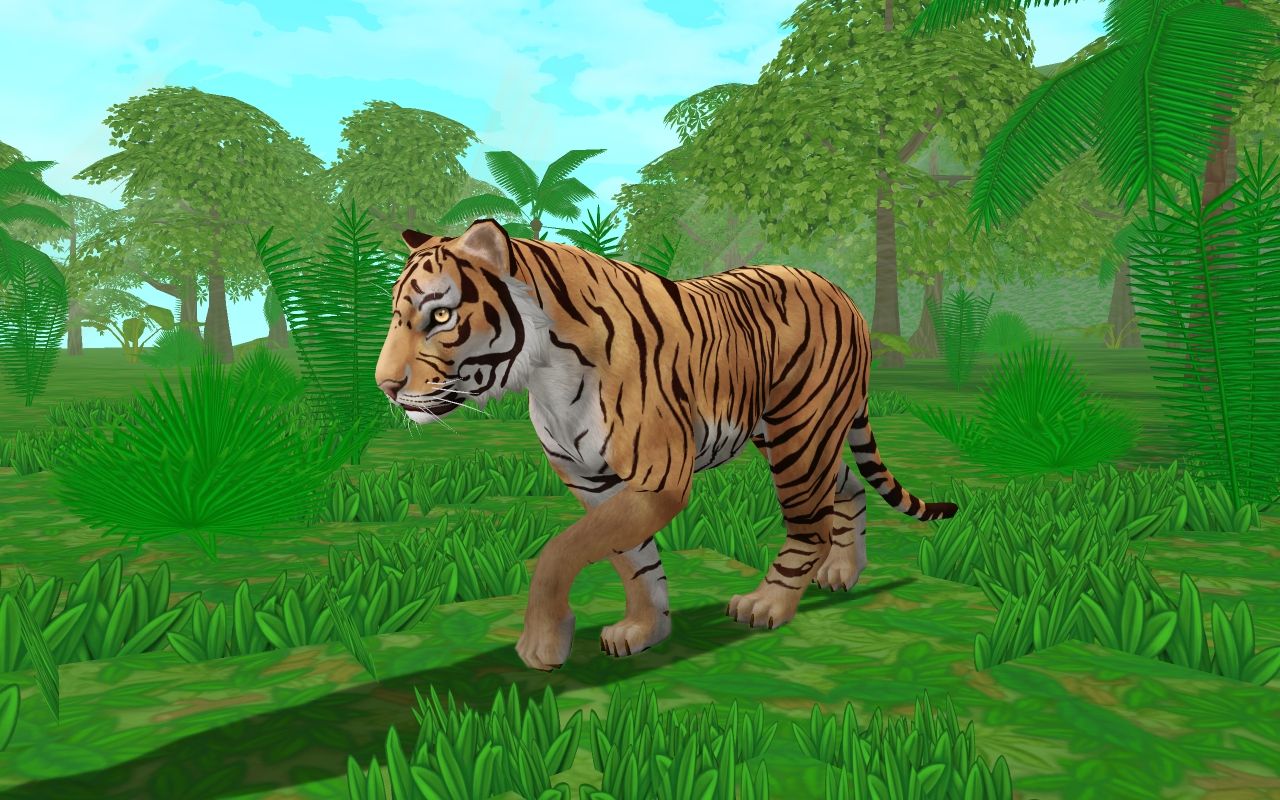 Hello, Dear Friends! The new WildCraft update is becoming available in the App Store and Google Play!
Welcome to the jungle! And say hello to your new playable character, the tiger!
New features:
Tigers, as a new playable animals.
New Jungle map to explore.
New enemies such as snakes, gorillas, elephants, etc.
New rare and legendary skins.
Enjoy!