WildCraft Update: New Mystics and Mystical clothing, Events and More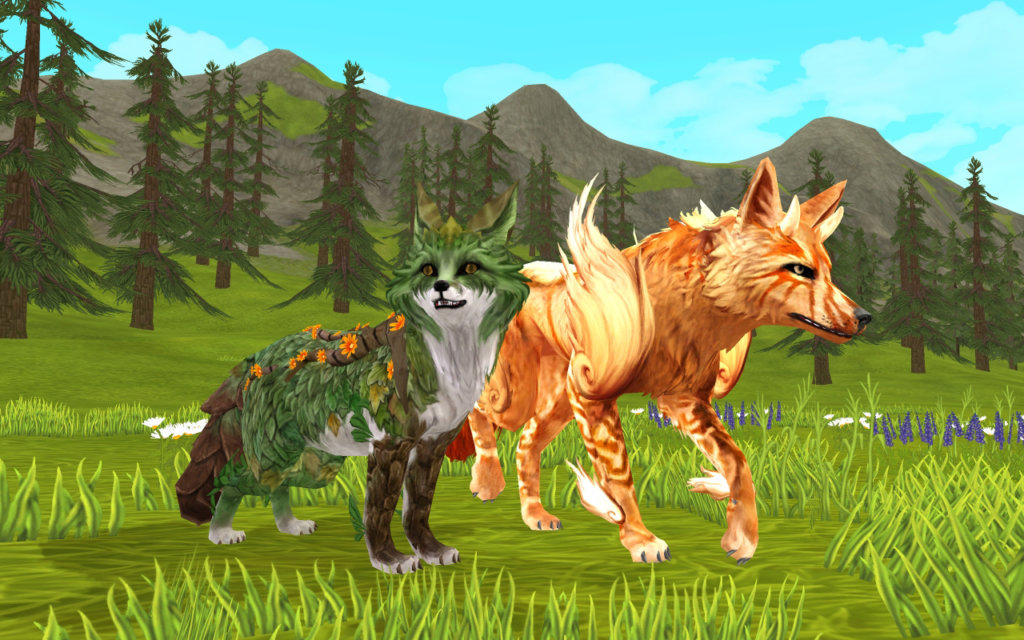 Hello everyone!
Our new update for WildCraft has already been released on Google Play and App Store and will be available to everyone within a few hours!
New features:
– Two new mystical skins for a wolf and two for a fox;
– Mystical clothing and accessories;
– New events system;
– Wild Club: Egyptian clothing and a mask;
– New Legendary Transform Skins;
– Idle animations and more.
Enjoy!