WildCraft Update: New Mystical and Legendary skins, Megalodon Arena and more!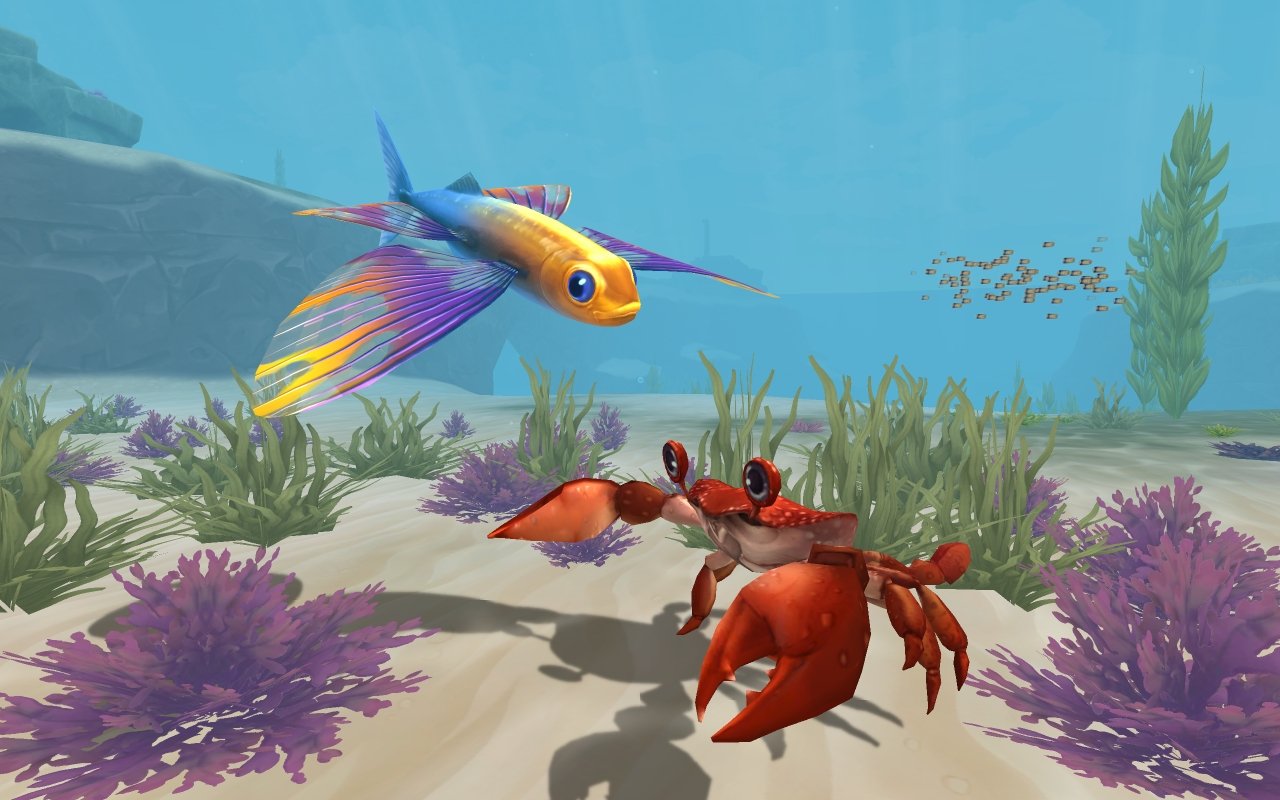 Dear friends, our new WildCraft update is becoming available on Google Play and App Store!
What's new in the original Wild world:
– Mystical skins for cheetah
– Mystical clothes and accessories for cheetah and lion
– Legendary hyena and rhino skins
– New den items and original statues from the first versions of WildCraft (first three ones at first)!
Here's what's new in Ocean World:
– Battle Arena with new Megalodon boss!
– New pets
– Legendary clothing and accessories for all playable animals
– WildClub: stingray skins
Enjoy!