WildCraft Update: Ice statues, Mystic skins and clothes, Damage boosters and more!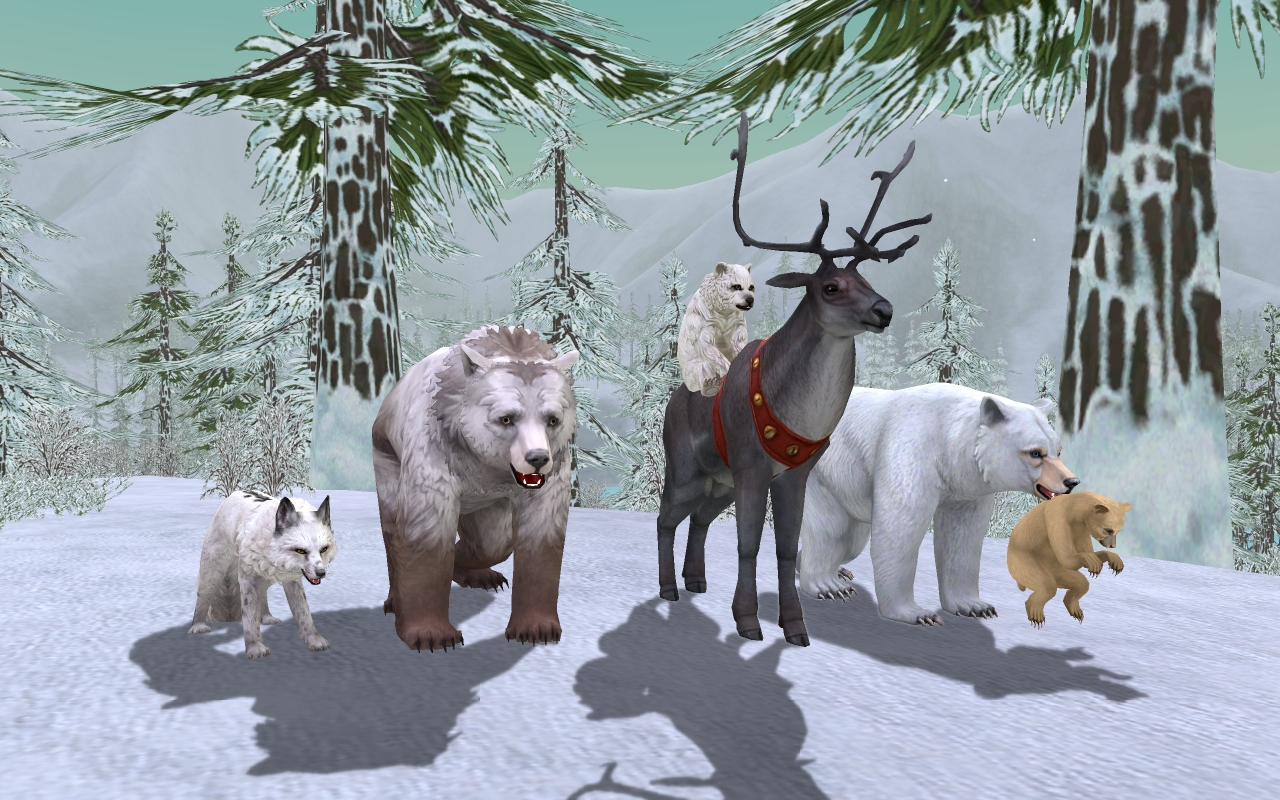 Dear friends, our new WildCraft update is becoming available on Google Play and App Store!
What's new in the original Wild world:
– Damage booster (againts enemies, not players)
– Legendary gorilla skins
– Mystic tiger skins
– Mystic clothes and accessories for tiger and crocodile
– Christmas clothes for gorilla
– Ice statues
– Titmouse pet
– Emojis sets: cheetah, horse, shark
– Cubs can ask to be grabbed
Here's what's new in Ocean World:
– Iceberg den
– Dumbo and shark pets
– WildClub clothes and accessory for stingray
– Christmas clothes for dolphin, shark, and stingray
Enjoy!