WildCraft Update: Halloween, New skins and Pets, Player Reputation and More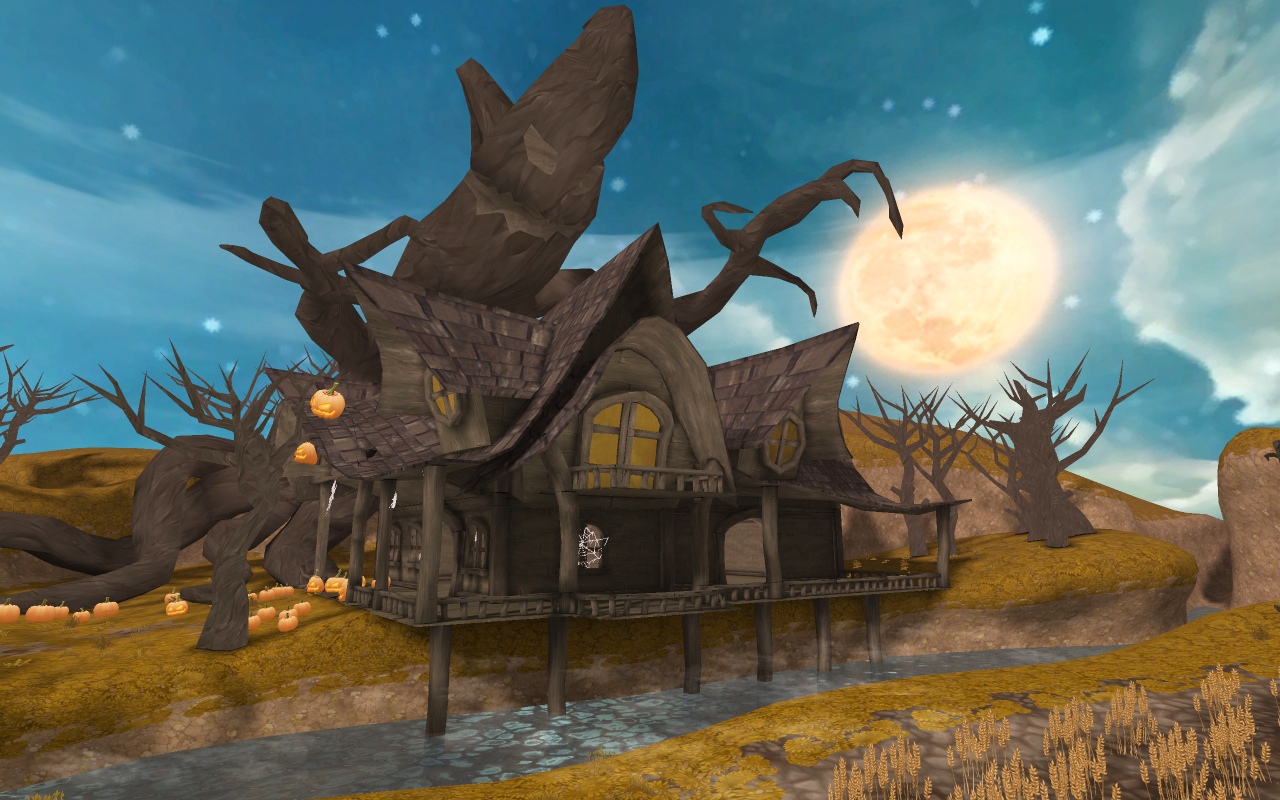 Dear Friends,
Good news – the Halloween update for WildCraft has already been released on Google Play and the App Store and will be available to everyone within a few hours!
– Halloween update: new den, updated battle arena and new pets
– Two new legendary tiger skins (mystic will be in the next update)
– Customization of transforms: clothes, hats, masks, modification of body parts
– Club crocodile skins, tiger clothes, masks and actions for horse, bear and eagle
– New pets: tiger and parrot
– Ability to report the player's nickname and pet's name
– Added player reputation, which depends on how you behave in the game. If there are a lot of complaints/reports about you (and this is confirmed by our team), then the reputation will decline. Reputation can also be damaged by making fake complaints/reports.
– Reworked the boss resurrection system. Now the resurrection timer for bosses (except for the bison) does not depend on re-entering the map or the game (resurrection time is 5 minutes).
– Implemented a simplified account system for new players using a connection to Google Play or iCloud, which makes it very easy to keep your data safe on our servers and sync it between devices
We wish you a pleasant game!