WildCraft Update: Wild Pass, Gorilla, New map, den, skins, pets and more!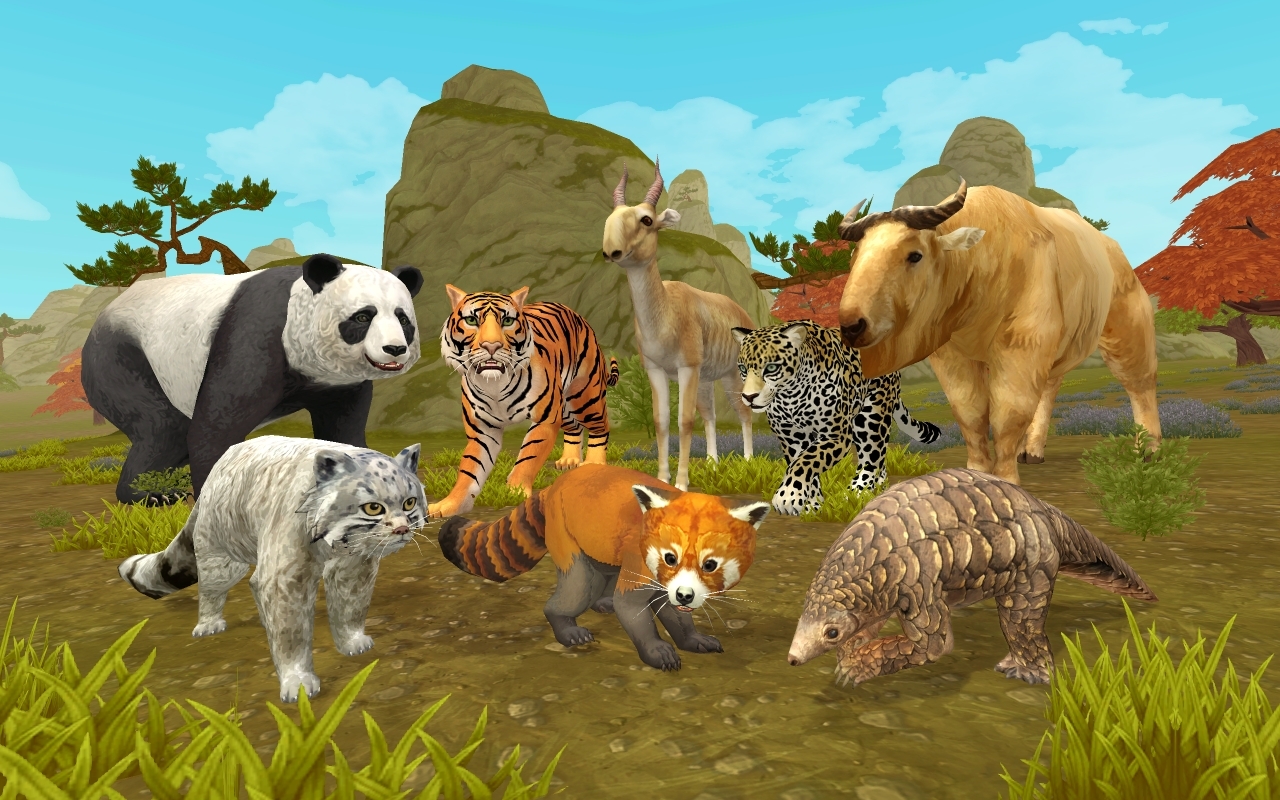 Dear friends, our new WildCraft update is becoming available on Google Play and App Store!
What's new in the original Wild world:
– Wild Pass
– Exclusive skins, clothes, and accessories for wolf, fox, and bear
– Exclusive pet
– Tints for skins
– Boosters for experience, speed, and energy
– Grab cubs in multiplayer
– Gorilla playable animal
– China Forest location with epic Chinese Dragon boss
– Chinese den
– Mystic crocodile skins
– Mystic clothes and accessories for cheetah and crocodile
– Ferret and toucan pets
– Emojis sets: lynx, bear, dolphin
Here's what's new in Ocean World:
– Legendary stingray skins
– Legendary clothes and accessories for dolphin, shark, and stingray
– WildClub clothes and accessories for dolphin, shark
– Puffy fish and jellyfish pets
Enjoy!